About Us
Since 1961, St. Michael's Eye & Laser Institute has been dedicated to helping our community preserve and improve their precious eyesight. Our founder, Dr. Louis Michaelos, devoted himself not only to offering the highest quality of care possible but also to staying abreast of the latest developments in this science.
The focus of our physicians has always been to contribute to the state of this science through ground-breaking research and innovation. When you come to St. Michael's Eye & Laser Institute, you truly encounter state-of-the-art skills, equipment, and technology because our doctors helped develop them.
NOT ONLY THE BEST CARE – THE MOST CARING, PERSONALIZED ENVIRONMENT, TOO
St. Michael's Eye & Laser Institute is a third-generation, family-owned and -operated multidisciplinary clinic that has been serving Tampa Bay-area residents for over 50 years. We take great pride in providing personalized care for each one of our patients. We know that some other large eye institutes in this area may see many more patients than we do. In fact, they may have huge waiting rooms filled with patients. But we also know that those huge waiting rooms can make you feel like just another name in the appointment book. That's not how we want our patients to feel, ever.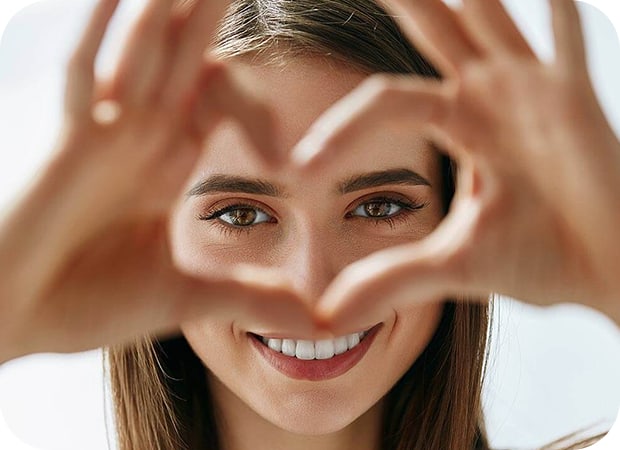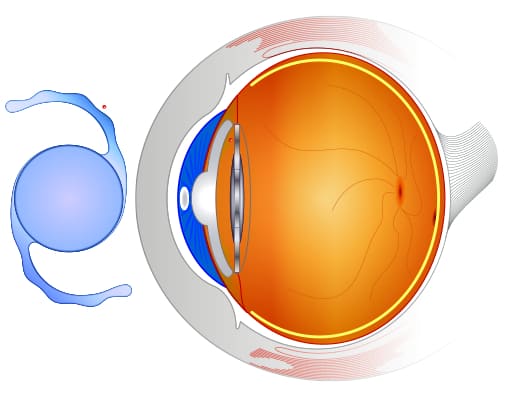 Expert Care With A Personal Touch
Lauded throughout the area for our compassionate eye-care services, we specialize in caring for our patients as treasured individuals. We understand the emotional discomfort that unwanted health conditions may cause, so we will treat you with warmth and compassion from your first consultation to the moment you leave our center with a renewed focus on life. We are going to take care of your eyes and your health in an individual manner. We might talk to you about improving your diet or we might administer an extra test at no charge, just to make sure we have all the information we need to provide a diagnosis or advice.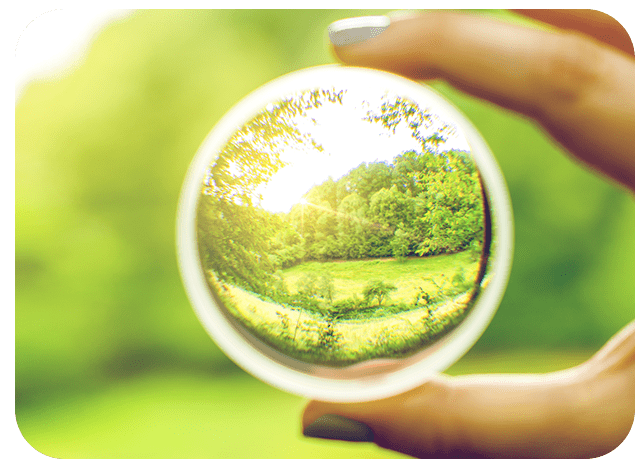 A LEGACY OF EFFECTIVE VISION CARE
As some of the area's most skilled ophthalmologists, our physicians stay updated on the latest research to advance their medical field and improve the lives of our patients. We are more than just a vision clinic, however; we are a trusted surgery center staffed with specialists who offer will you professional guidance in choosing the best solution for your vision problems. Since our founding way back in 1961, St. Michael's Eye & Laser Institute has continually demonstrated leading-edge expertise that sets a higher standard for eye care. We maintain a 100% success rate with LASIK vision correction surgery and are among the top 1% of corneal transplant centers in the world.
We've never been motivated by a financial advantage; we're motivated by ensuring you have the best vision possible for your whole life.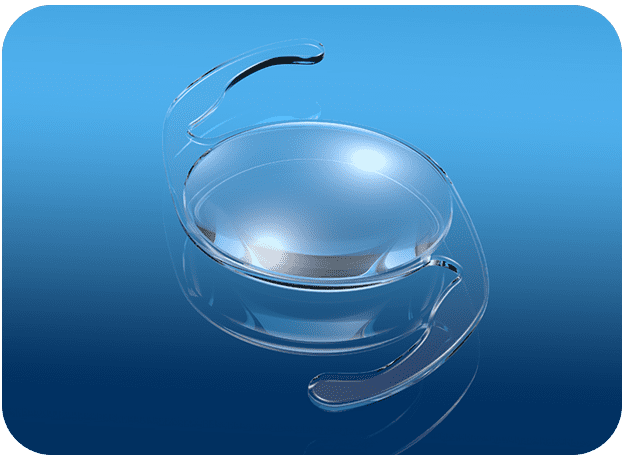 OUR DOCTORS
Dr. Louis Michaelos established the philosophy and values that have guided this eye institute for close to sixty years. His son, Dr. John Michaelos, followed in his footsteps. Dr. James Rowsey, Dr. Oren Plous, Dr. Roberta Felici, and now Dr. Louis Michaelos II were carefully chosen to complement and forward our philosophy.
At St. Michael's Eye & Laser Institute, all forty staff including doctors, technicians and office personnel are ready to manifest the same level of care in every patient encounter. Our doctors will show you the same caring attitude. Our support staff will recognize you and call you by name. We strive to create a family environment based on confidence and trust. If we were seeking care for our precious eyesight, that's the kind of environment that would make us the most comfortable.
Come tell us your concerns about your eyesight. Have you received a diagnosis or recommendation for medication or surgery that you're not sure about? With the wealth of experience, talent and brilliance at St. Michael's Eye & Laser Institute, we can reassure you or provide you with another, better path to preservation and protection of your sight.
St. Michael's Eye & Laser Institute is located at 1018 and 1030 West Bay Drive in Largo, Florida. At these locations, we provide glaucoma treatment, dry eye treatment, laser and retina-vitreous surgery, and corneal transplantation. Our facilities also house our AAAHC accredited Ambulatory Surgical Center with three operating rooms and a full-service clinic.
We hope to be able to utilize our skills to protect and improve your precious vision. Please call 727-585-2200 to schedule an appointment.