LASIK Alternative Options
For St. Petersburg & Clearwater, FL
LASIK eye surgery is not the right vision correction procedure for everyone who wishes to eliminate glasses and contact lenses. Whether it's thin corneas, dry eye syndrome or another concern, you could be a better candidate for LASIK alternatives such as PRK (photorefractive keratectomy) or CLE (clear lens exchange). These options still provide 20/20 or better eyesight, and CLE can address presbyopia, the natural loss of near vision when the eye lens hardens from age.
St. Michael's Eye & Laser Institute can transform how you view the world through LASIK, PRK or CLE. During your initial consultation, our Ophthalmologists will determine the procedure that will give you the best results by conducting a thorough examination and discussing your medical history and goals for your vision.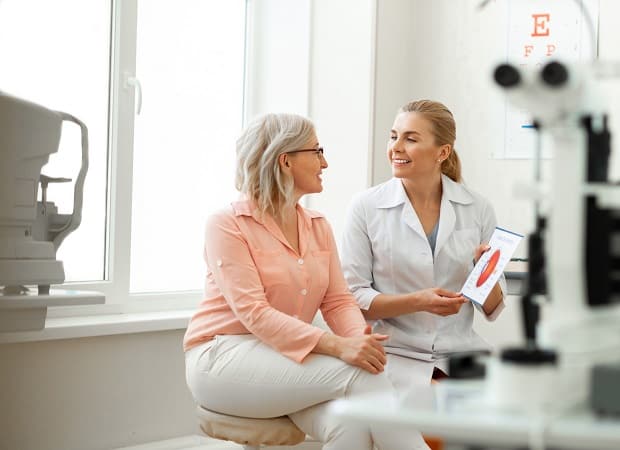 PRK Laser Eye Surgery
PRK was the precursor to LASIK eye surgery and works the same way, but how they treat the cornea differs. The front of your eye is protected by a thin layer of corneal tissue called the epithelium. During LASIK or PRK this layer must be removed to access the underlying layers of the cornea. While LASIK creates a "flap" in the epithelium, PRK removes it using a diluted alcohol solution. In both procedures, an excimer laser uses cool beam energy to reshape the curvature of your cornea(s) to enhance vision, typically in 30 seconds or less per eye.
In LASIK, the flap is then folded back. In PRK, a soft contact lens is placed on the cornea to protect the vulnerable surface during the healing process. The soft lens stays in place for five to seven days and is removed by one of our Ophthalmologists at your follow-up appointment.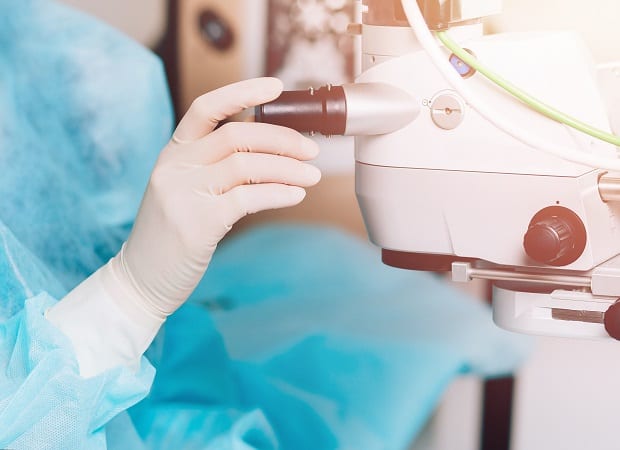 PRK Recovery
PRK recovery is longer than LASIK recovery because the eye needs to regrow the epithelium underneath the contact lens that works as a bandage. Cold compresses or ice packs and over-the-counter pain relievers can help during the first few days after PRK. Avoid eye makeup during this time and stay away from hot tubs, swimming pools and untreated water sources (oceans or lakes) for up to four weeks. Don't drive for several days, and consider taking between five and seven days away from work or school.
The best candidates for PRK have severe nearsightedness, dry eye syndrome or thin corneas that make them ineligible for LASIK eye surgery.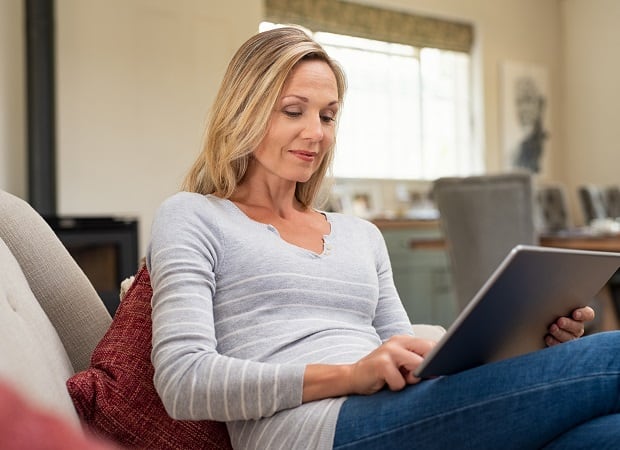 Clear Lens Exchange (CLE)
Clear lens exchange (CLE), also known as refractive lens exchange, removes the natural eye lens and replaces it with an artificial lens for improved vision. These intraocular lens implants (IOLs) — the same ones used during cataract surgery — offer more comprehensive benefits than PRK or LASIK. CLE may be the best option for people over 45 who have presbyopia on top of other refractive errors.
Premium IOLs are often an excellent option for people who choose CLE. These implants can correct refractive errors (nearsightedness or farsightedness ) that may be out of the range of what LASIK and PRK can fix. Additionally, you will never develop cataracts because the natural eye lens is gone. There is a risk that you will still need reading glasses depending on the IOL.
Panoptix
PanOptix Trifocal IOL is the first FDA-approved implant that provides clear vision at all near, intermediate and distant focal points without blurry zones or lighting concerns. We also offer lifestyle lenses and can discuss your IOL options during your consultation at our Largo office.
Visian ICLs
Visian ICL is another alternative for those who don't qualify for LASIK. This implantable contact lens is placed on top of the natural eye lens via a tiny incision. Visian ICL is best for those with severe nearsightedness, dry eyes or fragile corneas, and does not use a laser.
Contact Us About LASIK Alternatives
There are many options to eliminate the need for glasses or contact lenses. LASIK is just one of several ways you can achieve 20/20 vision. Contact our Ophthalmologists to schedule your consultation.