LASIK Cost Factors
For St. Petersburg & Clearwater, FL
The cost of LASIK is an understandable issue for many people interested in laser vision correction. While the primary concern is safety and excellent vision, your budget also matters. LASIK surgery is an investment, and many people want to be sure the life-changing procedure is worth the price tag. However, you should never favor discount surgeons and LASIK coupons over safe results.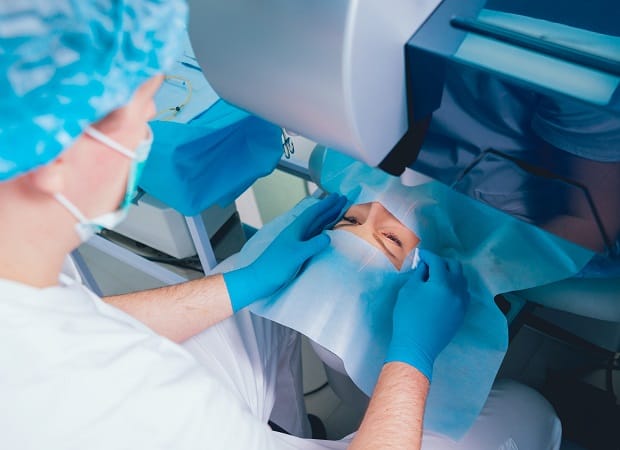 Cost-Saving Benefits Of LASIK
When you consider the cost of eye exams, contact lenses, prescription eyeglasses and other eyewear such as goggles and sunglasses, the lifetime cost of good vision adds up. You also need contact cases, cleaning solutions and other vision-related expenses. When combined, they can cost more than $6,000 in ten years, which exceeds the average price of LASIK. A single laser vision correction frees you from glasses, contact lenses and related products, saving you money in the long term.
LASIK is more affordable than many people realize and comes with cost-saving benefits, including:
LASIK is a tax-deductible medical procedure.
LASIK is an eligible expense for flexible spending accounts and health savings accounts to use pre-tax funds for the surgery.
Financing options for LASIK, such as CareCredit for health care expenses, offer six-to-12-month payment plans without interest for qualified persons.
Our Ophthalmologists understand LASIK is a sizable purchase, but it is a wise investment for your quality of life. You don't have to worry about the everyday hassles and complications of poor eyesight. No more foggy lenses when you leave a cool house and enter the hot Florida weather. No more worries about lost contact lenses or missing cases and solutions when you travel last minute. Enjoy swimming, running and other activities without a second thought about losing a contact or breaking your glasses. These LASIK benefits are often considered priceless.
If you're not a candidate for LASIK, PRK and clear lens exchange (CLE) are other options with similar affordability.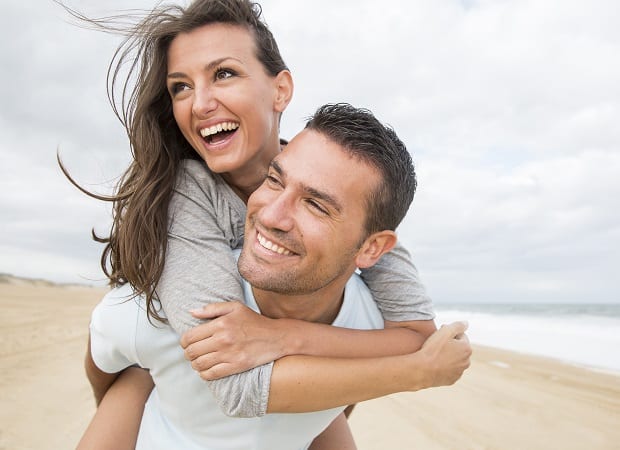 Don't Let Cost Be Your Deciding Factor For Lasik
Ultimately, LASIK eye surgery will save you thousands, but the upfront cost can seem daunting. Discounts are tempting, but the health and safety of your eyes are more important. You need a skilled eye surgeon with a successful record who uses advanced, safe LASIK techniques and technology to correct vision. If you are tempted by a provider's discount pricing, ask yourself why the procedure is "cheaper" than it is at most institutions. Does the price include both eyes along with pre- and post-op care? How much experience does the eye surgeon have with LASIK? What laser technology are they using?
LASIK Cost Factors
At St. Michael's Eye & Laser Institute, our Ophthalmologists offer LASIK and provide a detailed quote during your consultation. The cost of LASIK will vary based on the level of correction needed, the type of technology and the surgeon's experience level. Our LASIK cost includes pre- and post-op appointments along with a follow-up procedure if necessary for further correction.
Schedule A No-obligation LASIK Consultation
If you're interested in laser vision correction, contact St. Michael's Eye & Laser Institute in Largo, Florida, to schedule your LASIK consultation.