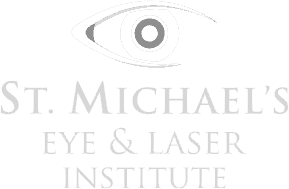 Eye Doctor & Ophthalmology Institute for St. Petersburg & Clearwater, FL
Proudly Seeing Patients Over 60 Years.
Whether you prefer leisurely activities or competitive sports, our goal at St. Michael's Eye & Laser Institute is to help you do all that you love with the ease of clear vision. From general eye exams to laser vision correction procedures, like LASIK and cataract surgery, we are committed to providing our patients with the very best in personalized eye care.
Upon your initial appointment, one of our highly skilled eye doctors will consult you on the best treatment plan to meet your concerns. As part of our mission to provide exceptional patient care, we utilize state-of-the-art technology and innovative techniques to offer you safe and effective treatments to help you reach your desired outcome.
From the moment you enter our facility, we welcome you as part of our family and strive to make you feel as comfortable and relaxed as possible. If you're in need of an eye checkup or would like to learn about a specific eye care procedure, please contact us today. We look forward to seeing you!
Featured Eye Services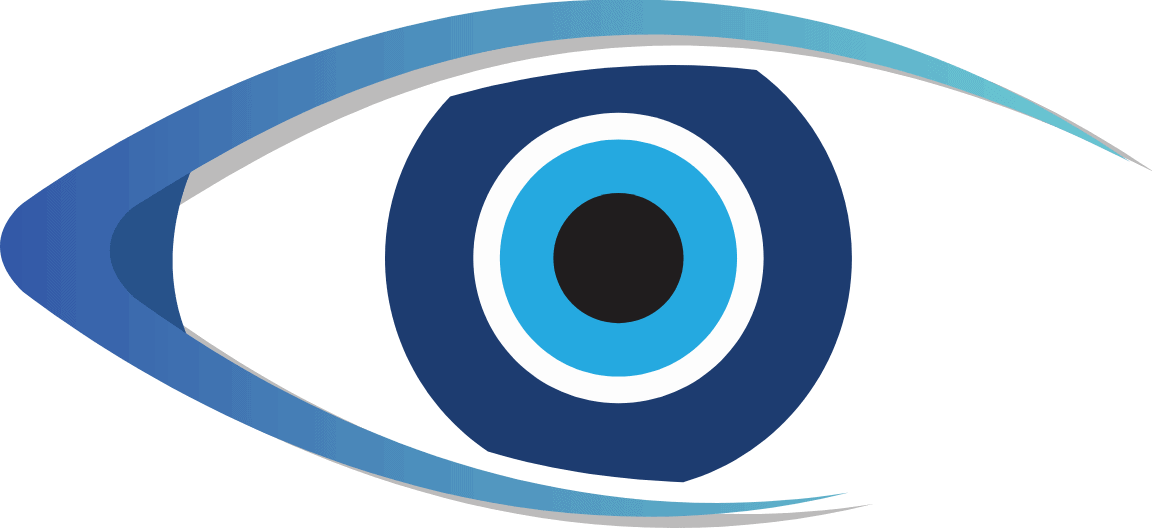 Meet Our Eye Doctors
Our team of world-class ophthalmologists, optometrists, nurses, technicians and medical staff are among the most esteemed in the Tampa Bay area. But don't just take our word for it. Consider our Best of Tampa Bay and Beacon of Light awards as well as our Accreditation Association for Ambulatory Health Care (AAAHC) certificate, one of the highest distinctions for health care organizations.
Backed by the latest research, our compassionate and ethical team of eye doctors use the most advanced technology to diagnose and treat virtually any eye disease and condition, including cataracts, glaucoma, myopia, dry eye, droopy eyelids, and retinal diseases.
Our Eye Doctors





Latest Eye Health News & Information
Stay informed with helpful articles on topics such as laser vision correction, cataracts, glaucoma and more.