Epi-LASIK for St. Petersburg, & Clearwater, FL
LASIK surgery has improved the eyesight of patients across the Tampa Bay area for nearly three decades. One of the original laser-based vision corrections, LASIK has a high rate of success. With technological advancements, however, there is another approach to restoring normal vision that can be a better alternative for some people. It's called epi-LASIK, and the doctors at St. Michael's Eye & Laser Institute in Largo, Florida, often recommend it to patients who are not good candidates for LASIK.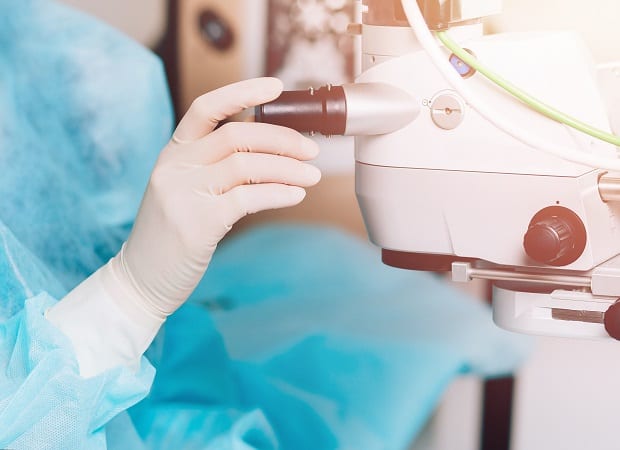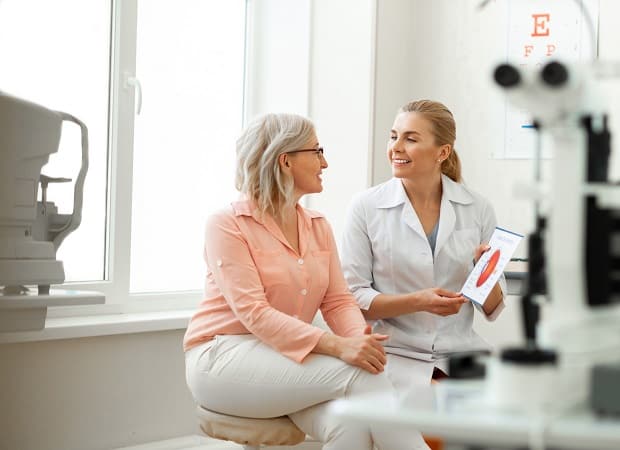 How Is Epi-LASIK Different?
Similar to LASIK surgery, epi-LASIK fixes refractive errors like nearsightedness, farsightedness, and astigmatism by reshaping the cornea. In both procedures, a surgeon must create a flap on the cornea, but in epi-LASIK, the flap is thinner. Because epi-LASIK is a less invasive procedure, it results in a shorter healing time and less post-operative pain.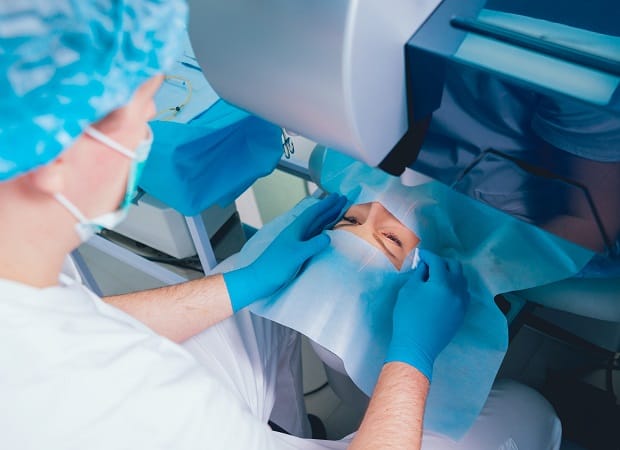 Why Choose Epi-LASIK?
Epi-LASIK results in greater stability of the cornea's surface. That's why it's a smart option for patients in professions or hobbies that put them at risk of receiving blows to the eye—athletes and law enforcement personnel, for example. People who have thin corneas with insufficient tissue for a good LASIK flap may also be good candidates for epi-LASIK surgery. To determine if this outpatient procedure is right for you, your doctor will need to examine your eyes and measure the thickness of your corneas.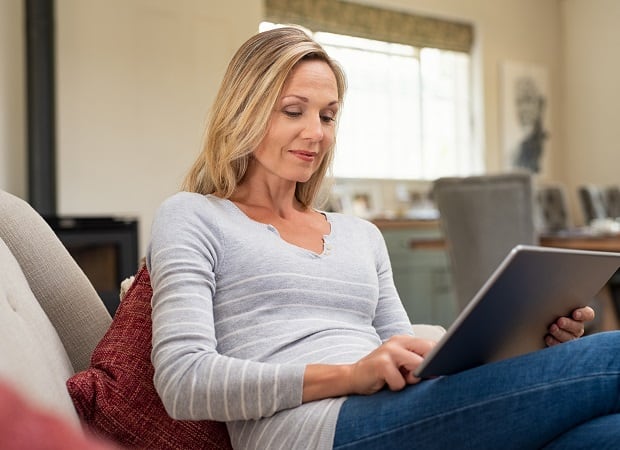 What Is Epi-LASIK Recovery Like?
If you have epi-LASIK, you will likely experience mild discomfort and blurred vision after the procedure. But most patients can resume normal activities within a few days. Keep in mind, though, that you will need to wear a covering over your eye for a few days after surgery. Your doctor will normally remove this covering during your follow-up visit.
Epi-LASIK At St. Michael's Eye & Laser Institute
As one of the most respected eye-care clinics in the Tampa Bay area, St. Michael's Eye & Laser Institute is committed to giving patients the best individualized treatment for their eye-care needs. Our state-of-the-art facility in Largo is equipped with technologically advanced equipment to treat a wide range of vision problems. If you're tired of wearing glasses or contacts and would like more details about epi-LASIK surgery, contact us today.