Cost & Insurance – Cosmetic Eye Surgery
Eyelid surgery, technically called blepharoplasty, is a procedure that removes excess skin and fatty deposits from the upper eyelids, lower eyelids, or both. According to the American Society of Plastic Surgeons, the average cost of eyelid surgery is about $3,200, making it one of the least expensive facial cosmetic surgeries. As a result, even if insurance covers only the upper eyelid surgery, many patients choose to undergo lower blepharoplasty as well.
This average cost is only part of the total price, however, and does not include anesthesia, medication, operating room facilities, or other related expenses. Also, keep in mind that a surgeon's fee for eyelid surgery will be based on the physician's experience, the type and complexity of the procedure performed, and the geographic office location. Fortunately, many vision centers offer patient financing plans for eyelid surgery.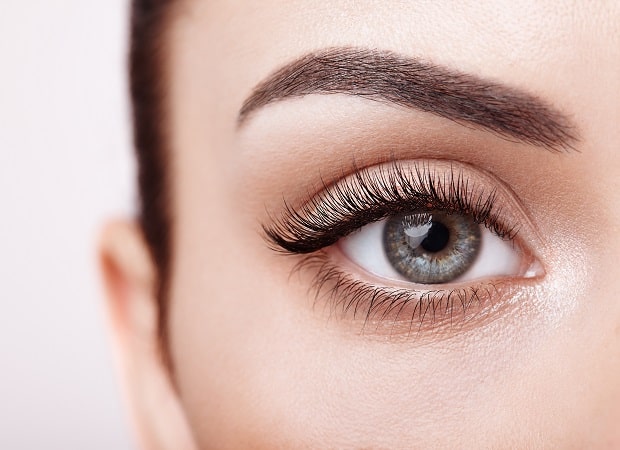 Eyelid Surgery & Health Insurance
Most health insurance does not cover cosmetic surgery or its complications. However, if a procedure is performed to restore function and a normal appearance, insurance may cover the cost. So, insurance carriers will cover the cost of upper eyelid surgery only if the droopiness of the eyelid impairs vision. Your eye doctor must document this during an exam with formal visual field testing and photographs. Some insurance carriers require submission of the visual fields and photographs before approving the blepharoplasty.
At St. Michael's Eye & Laser Institute in Largo, Florida, we believe that all patients should be able to undergo necessary procedures to correct and improve their vision. That's why we offer a range of financial assistance options to help patients receive the care they need. If you would like to learn more about cosmetic eye surgery at our state-of-the-art facility, including information about costs and financing options, contact us to schedule an appointment.