Eyeglasses & Contact Lenses
For St. Petersburg & Clearwater, FL
Our optical department is equipped with many options for your prescription needs, and our opticians and staff are eye experts. We can help you find the perfect design and fit for your prescription eyeglasses and analyze your prescription to ensure your lenses are customized to your vision requirements. St. Michael's Eye & Laser Institute strives to offer the highest quality of care to every patient.
Optical Department Can Help Eyeglass Fitting
Once you receive your new or updated prescription from one of our skilled eye doctors, our opticians can help you find the eyeglasses that fit you and your personality. We ensure that your glasses are not too loose or too tight on your nose and stay in place without pinching the nasal bridge. The right pair of prescription eyeglasses enables you to see clearly at all focal points without noticing you're even wearing the frames. Our optical department helps you feel comfortable with your new glasses and makes certain they stay in place.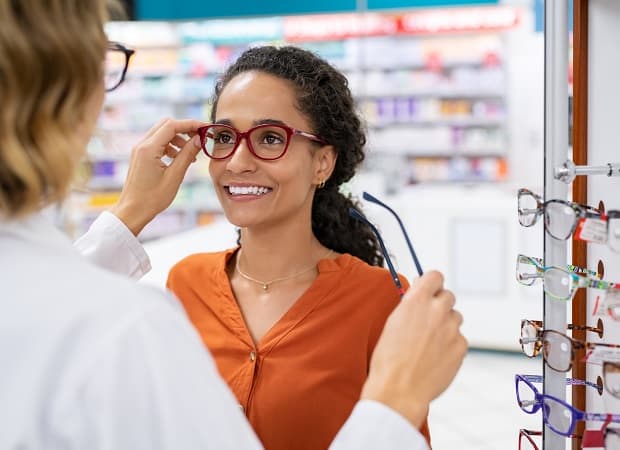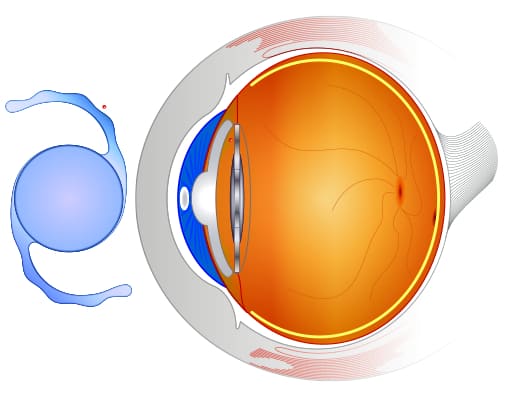 Contact Lens Prescriptions, Reading Glasses, and Repairs
We can also handle your contact lens prescription, giving you your new set of lenses and re-ordering when it's time for the next batch.
Reading glasses, or readers, are another specialty of our optical department. We can match you with custom-fitted frames that complement your facial features and are the best option for your specific needs.
If you have issues with your frames, such as bent or crooked glasses, our opticians can fix the issue or match you with a new pair.
Why Choose Our Eye Care Doctors
St. Michaels Eye & Laser Institute was founded in 1961 by Dr. Louis Michaelos, who still practices ophthalmology at our Largo office. We've grown into a three-generation, family-owned and operated business with around 40 staff members, including Ophthalmologists, Optometrists, Opticians and office personnel. Our eye doctors are heavily involved in research and have contributed to many developments in the field of ophthalmology and eye care. At your eye exam, you may encounter some of these innovations with state-of-the-art technology used by the very doctors who helped develop them.
We aim to provide personalized care in a welcoming environment at our multi-disciplinary clinic. You're not just another patient on the books; you're an individual with unique needs for your vision and ocular health. Our physicians and staff have been lauded for the compassionate approach they take to all areas of eye care.
Our team at St. Michael's Eye & Laser Institute embodies our philosophy of offering the same high level of care to every patient and strives to create a family atmosphere where you feel comfortable during each visit.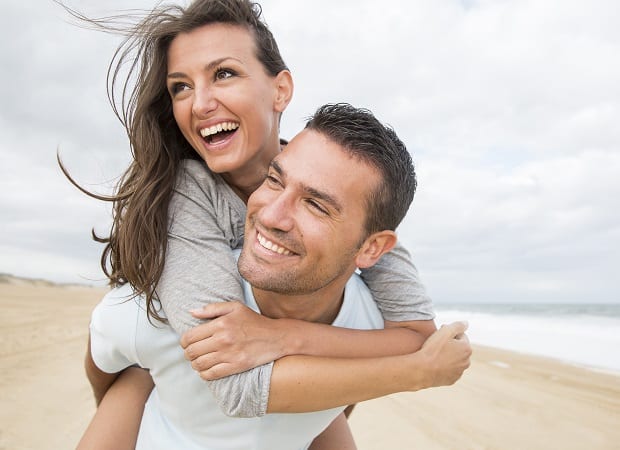 Schedule Your Appointment
Contact our team in Largo, Florida, today if you're interested in new glasses or need to schedule an eye exam. Schedule your appointment online or call (727) 584-2200.