Am I a Candidate For LASIK?
The main objective in a LASIK eye surgery in-office consultation is always to make the determination as to if you are a good candidate for LASIK laser eye surgery, and if you are a found to be a good candidate, which procedure laser eye surgery is best fit for you. Below we will discuss the a bit about LASIK laser eye surgery procedure, whether or is not laser eye surgery is the right fit for you, and about any and all benefits and potential health risks associated with this type of laser eye surgery.
Before you choose LASIK eye surgery, we will help you better understand what outcomes you can and should expect after the eye procedure, given your individual vision prescription and personal health circumstances. Keep in mind that scheduling a laser eye surgery consultation to discuss LASIK IN NO WAY obligates you to make an appointment for the eye procedure.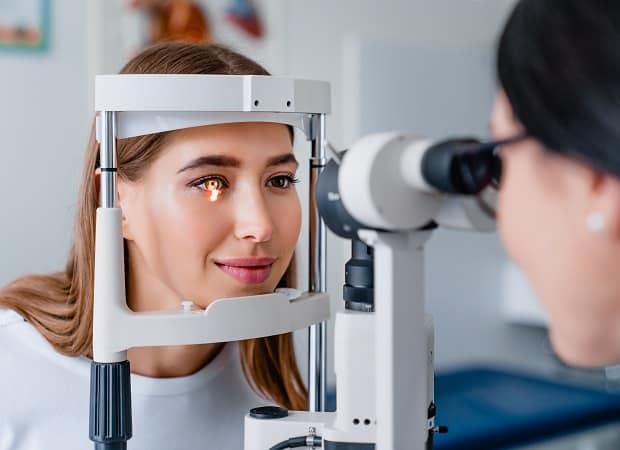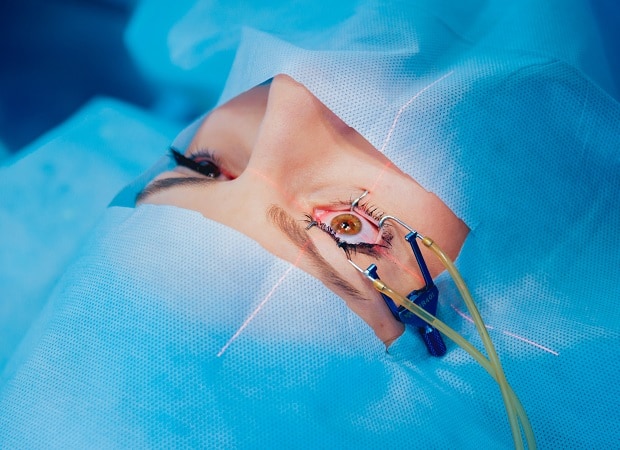 Qualified Candidates For LASIK Should Generally Match The Following Criteria:
The patient must be at least 18 years old.
LASIK candidates should not have diabetes that is not under control, should be free of autoimmune or collagen vascular disease, or should not take any medication that can compromise the response of the Immune system or have any condition that compromises the response of the immune system.
Candidates need to be free of keratoconus, glaucoma, cataracts, corneal disease and certain retinal and optic nerve diseases.
LASIK eye surgery candidates should not have specific eye conditions including herpes simplex and herpes zoster.
LASIK patients need to make their eye surgeon aware of all known eye problems including lazy eye, muscle imbalance, or any recurrent, residual or active eye conditions that may adversely impact healing.
All additional medical conditions that should be discussed with the doctor include keloid scarring, back problems and claustrophobia.
LASIK eye surgery patients should not have any eye infections or injury.
LASIK eye surgery candidates should not be nursing or pregnant when undergoing the laser eye surgery procedure.
LASIK candidates should not suffer from dry eye.
Patients must have a minimum corneal thickness of approximately 0.5 mm.
The determination for LASIK laser eye surgery candidacy must be made on a patient-by-patient basis, taking into consideration:
Medical history
Prescriptions
And Additional health factors
We recommend that all interested people take advantage of our complimentary pre-LASIK procedure consultation at our laser vision eye surgery center. If the eye surgeon determines you are not a good LASIK candidate today, it is possible you may be a good candidate in the future.
While the goal of LASIK surgery is to reduce dependency on glasses or contact lenses, having LASIK cannot guarantee 20/20 vision. Fortunately, most cases are successful in improving visual acuity (or sharpness).